What features would you need as a perfect survival seed? Features that help you but also make the game play more rather than less enjoyable. How about a village at spawn? Or caves, shipwrecks, or desert temples within 1024 blocks of spawn? Or lots of different biomes close by, including shattered savannas (my favourite biome)?
Well, look no further, because this seed has it all and much, much more!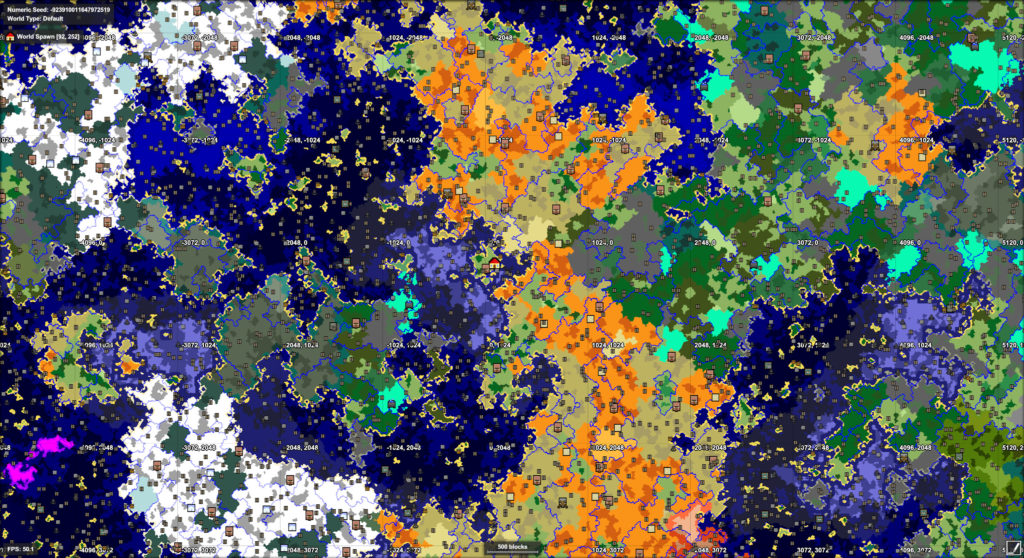 Characteristics:
SEED:-923910011647972519
Seed
-923910011647972519
Works on:
1.14.4 – 1.15.2 – 1.16 (latest snapshot)
Generation Type:
Default
Spawn Type:
Plains Island Spawn [92,252]
Attractions at Spawn
Village [4, 308]
Mineshaft [-24, 328]
Burried Treasure [153,185]
Ocean Ruins [120,328]
Attractions within 500 blocks
Shipwreck [40,24]
Shipwreck [-136,88]
Shipwreck [328,344]
Shipwreck [-184,280]
Shipwreck [-472, 328]
Shipwreck [-404,-184]
5 Ocean Ruins
~ 20 Mineshafts
Pillager Outpost [-380,-444]
Desert Temple [-264,-427]
… the list could go on
Biomes within 500 blocks
Cold ocean
Cold deep ocean
Frozen ocean
Frozen deep ocean
Savanna
Beach
Desert
Desert Hills
Savanna Plateau
Forrest
Stone Beach
Roofed Forrest
Extreme Hills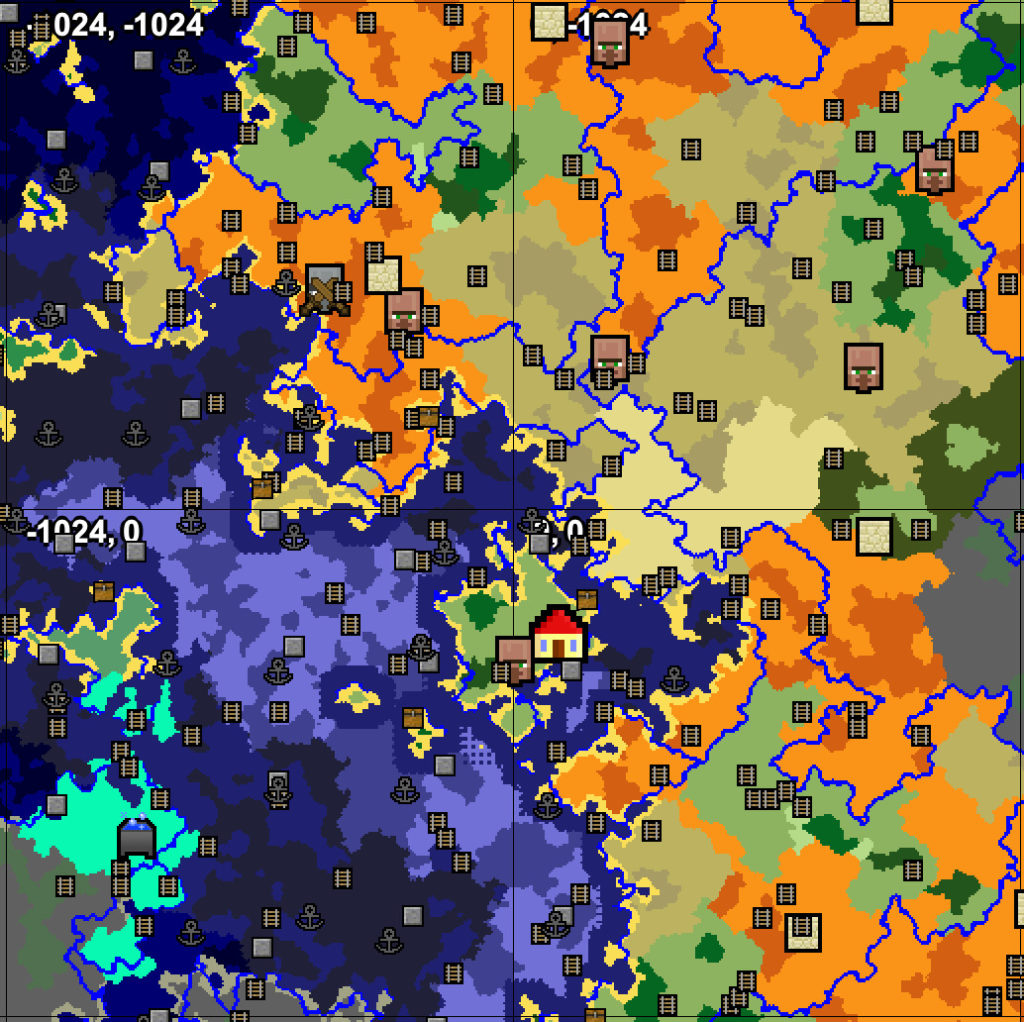 Do you agree about this being a near perfect spawn for a survival world? Why not let me know in the comments?
If you're still not convinced, have a look at this video: